Carbon dioxide capture and utilisation group
We are mainly focused on the fields of capturing and utilising carbon dioxide waste emitted from energy-intensive industries.
Our research interests include:
Electrochemical conversion of CO2 to produce value-added products
Electro-catalysts design and development
CO2 capture techniques and process integration
Electrode structure design and optimisation
CO2 electrolyser development and optimisation
Industrial carbon footprint mapping and modelling
Techno-economic feasibility analysis for CO2 capture and utilisation technologies.
Facilities
4. Gas Chromatograph (GC) – 8A, Shimadzu, Japan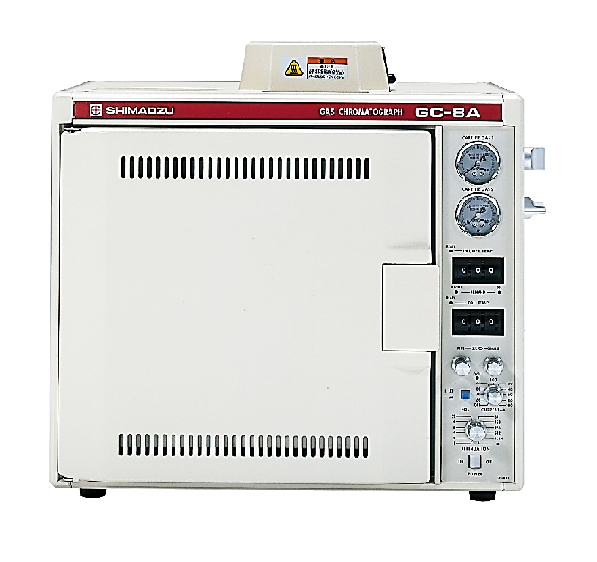 GC – 8A is a basic gas chromatograph, easy to use and quite economical. It only supports a single detector(currently TCD) with manual flow and pressure control on column injection ports. It can provide isothermal temperature mode.