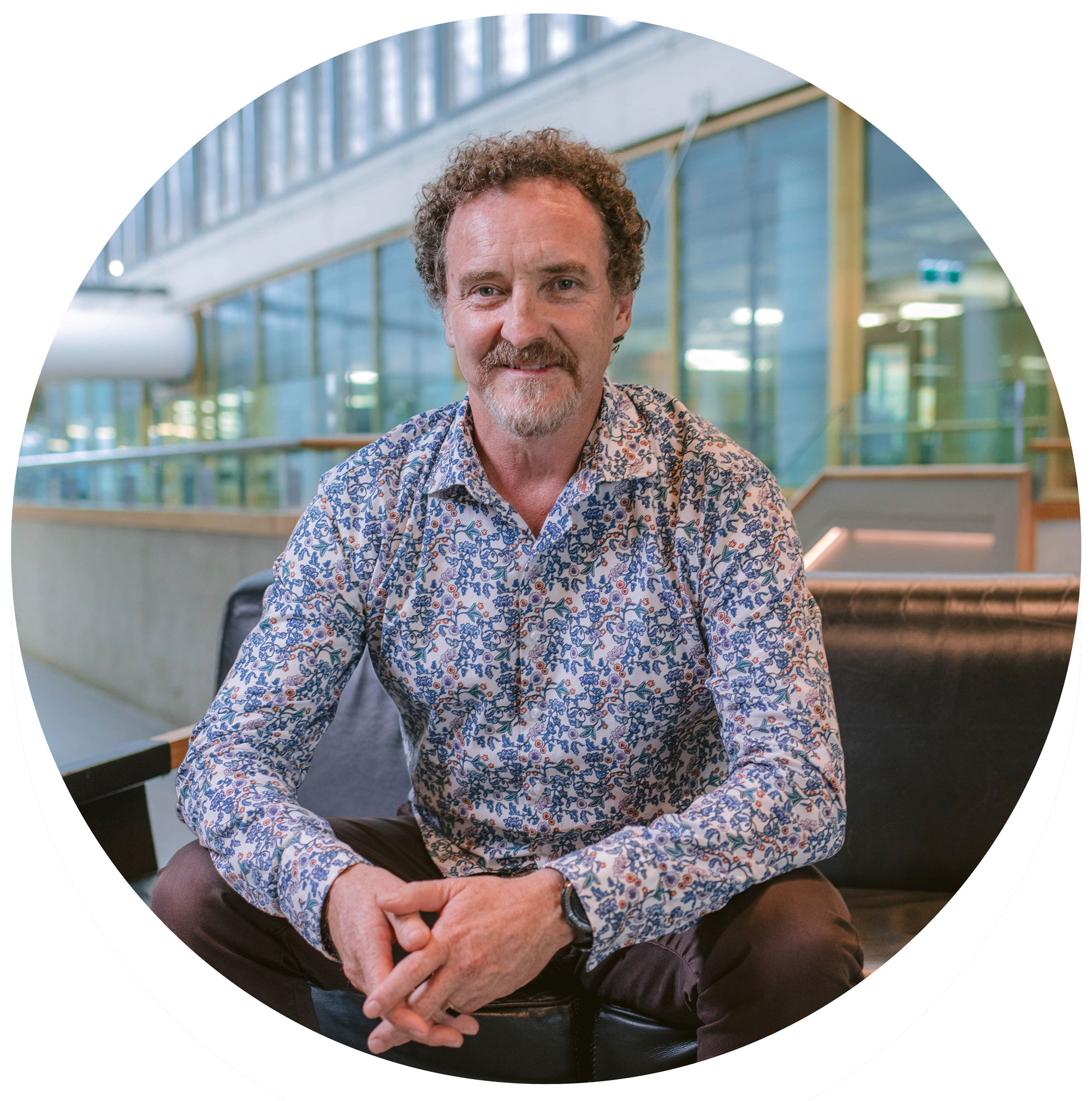 How do we sustainably meet the economic, societal and environmental needs of the 21st century?
It's a question we're all grappling with. But to really answer it, we need an approach that transcends traditional boundaries of research and application – and a field as diverse and cutting-edge as chemical engineering to lead the way.
The work we do at UQ mirrors this ambition through solutions-focused chemical engineering research across contemporary disciplines of biomedical, bioprocessing, energy, environmental, materials, manufacturing, and metallurgical engineering. 
Powered by a team of exceptional people, and strengthened by partnerships with industry and alumni – we create leaders, thinkers and innovators ready to take on the most pressing engineering challenges of our time.
In more than a century of Chemical Engineering at UQ, there has never been a more exciting time than today where opportunity meets innovation.
Professor Justin Cooper-White
Head of School
School of Chemical Engineering
Our Five Pillars of Excellence
---
Accreditation 
Degree programs administered within the School of Chemical Engineering are accredited by: