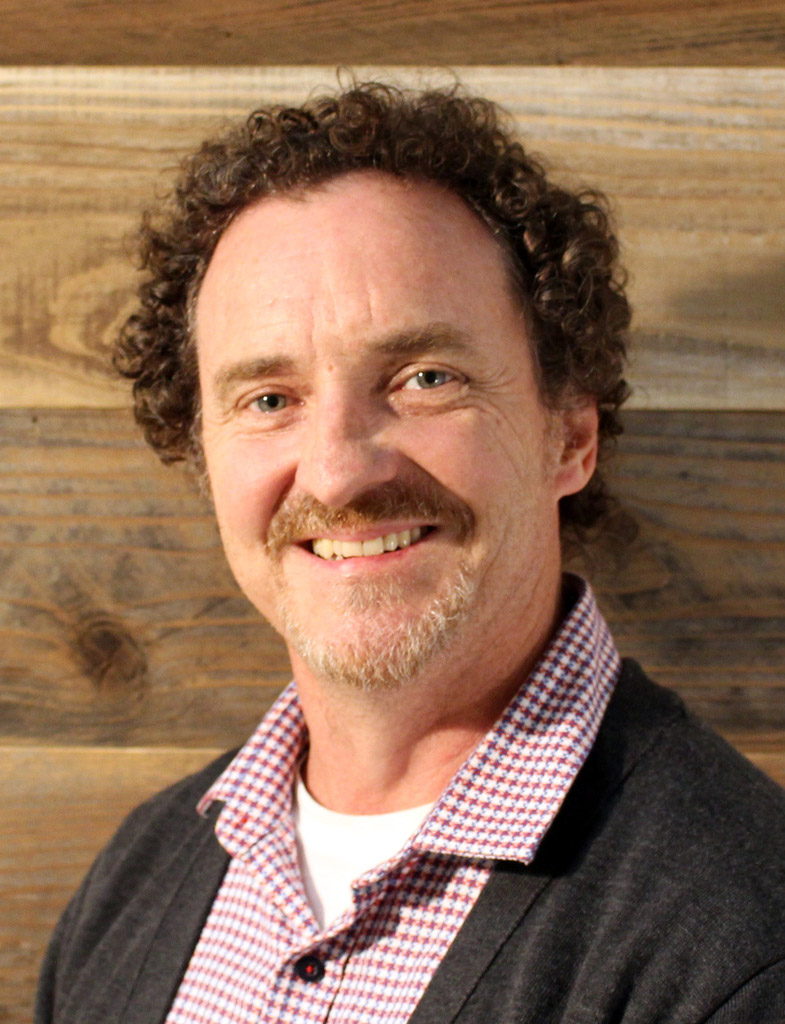 The University of Queensland's School of Chemical Engineering is an international leader in chemical engineering and has an excellent reputation in teaching and research, built over 100 years.
Our School is one of the top ranked Schools in Australia and placed 33rd in the 2019 QS World University Rankings for Chemical Engineering, however, we recognise the need to grow and to provide more of the answers needed by our changing world.
Our academics and research engineers are engaged in pioneering discovery work that transcends traditional boundaries, across diverse areas such as bioengineering, chemical engineering science, energy, environment, food, materials, metallurgy and mineral processing. The School's approach to project-centred, team-based and problem-based learning has been recognised as global best practice.
We see a new world where smart manufacturing occurs at the intersection of digital, automation and licence to operate, and embrace multidisciplinary technological business and societal skills to drive sustainable solutions.
If you could choose the most innovative and collaborative point in more than a century of Chemical Engineering at UQ, it would be right now.
Professor Justin Cooper-White
Head of School
School of Chemical Engineering