The BioMimetic Systems Engineering Laboratory (BMSE) at the University of Queensland combines Tissue Engineering, Biomedical Image Analysis, and Computational Biology to study and solve biological and medical problems using biomimetic systems.
We will focus on blood vessels and vascularised systems as these are the essential building blocks of mass transport in functional tissue. Our work aligns with chemical engineering fundamentals and clinical collaborators in vascular surgery, neurosurgery, and radiology. Our systems engineering approaches allow us to examine, model, engineer, optimise, control, scale, and automate dynamic systems of several entities such as multi-cellular tissues or cell-material and cell-fluid systems. We engineer biomimetic systems through experimental and computational techniques.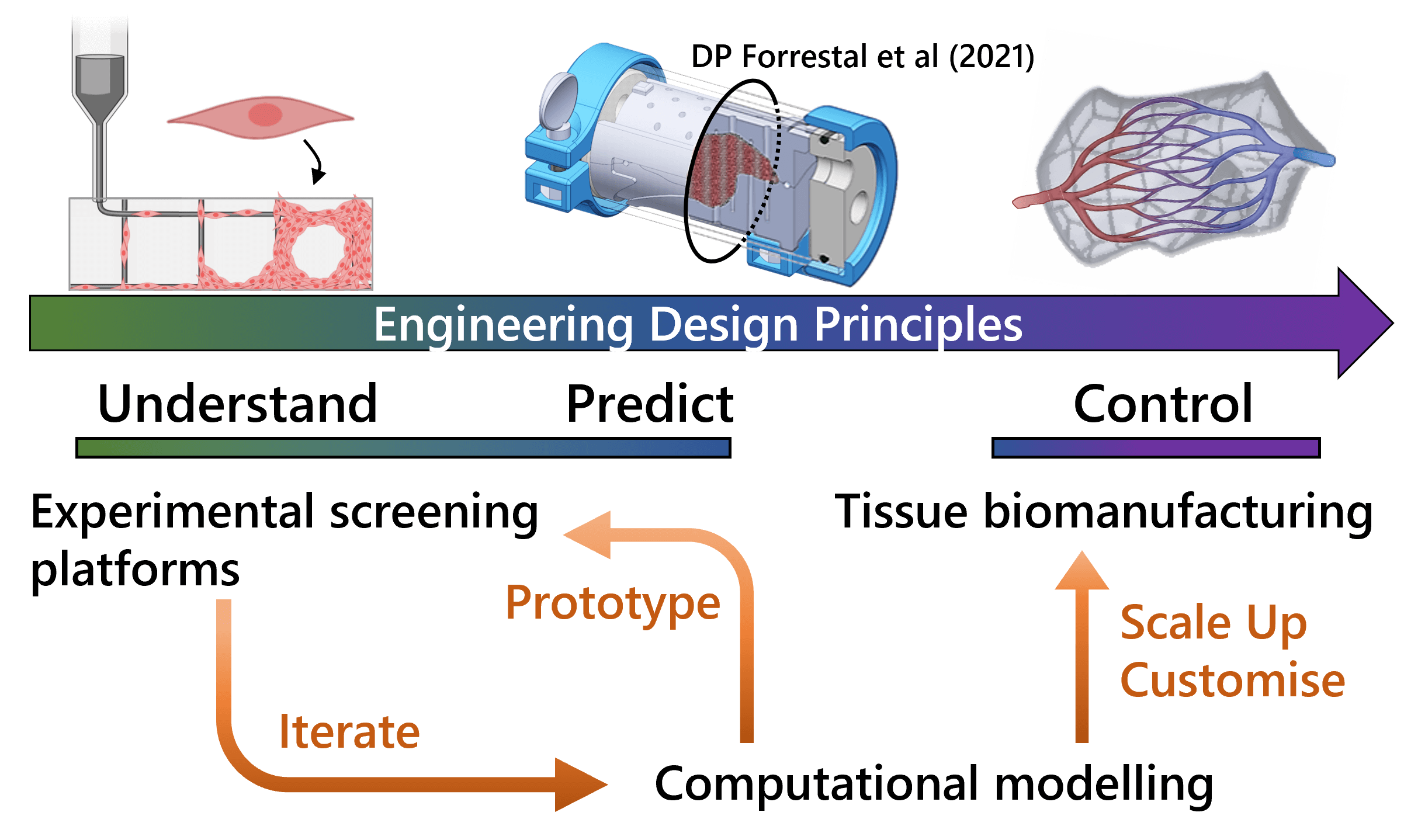 The BMSE Lab is hiring! We are looking for candidates that have experience in engineered cell culture platforms and data science or computational modelling. Interested candidates are encouraged to email Mark now.
We will be hiring one postdoctoral research associate and two PhD researchers early 2022. We will then be hiring two more PhDs researchers mid 2022 as part of Mark's ARC DECRA project. Postdoc and PhD job advertisements are under the 'Available Projects' tab of Mark's webpage. 
We are always looking for excellent masters and undergraduate thesis project students. Advertisements are on the EAIT Projects webpage. 
This lab website has recently been launched and is incomplete. Please check back as we update it. Contact us with any problems or questions. 
Further information on BMSE lab's activities, research, projects, and staff can be found through the tabs below: