The BioMimetic Systems Engineering Laboratory (BMSE) combines Tissue Engineering, Biomedical Image Analysis, and Computational Biology to study and solve biological and medical problems using biomimetic systems.
We focus on blood vessels and vascularised systems as these are the essential building blocks of mass transport in functional tissue. Our work aligns with chemical engineering fundamentals and clinical collaborators in vascular surgery, neurosurgery, and radiology. Our systems engineering approaches allow us to examine, model, engineer, optimise, control, scale, and automate dynamic systems of several entities such as multi-cellular tissues or cell-material and cell-fluid systems. We engineer biomimetic systems through experimental and computational techniques.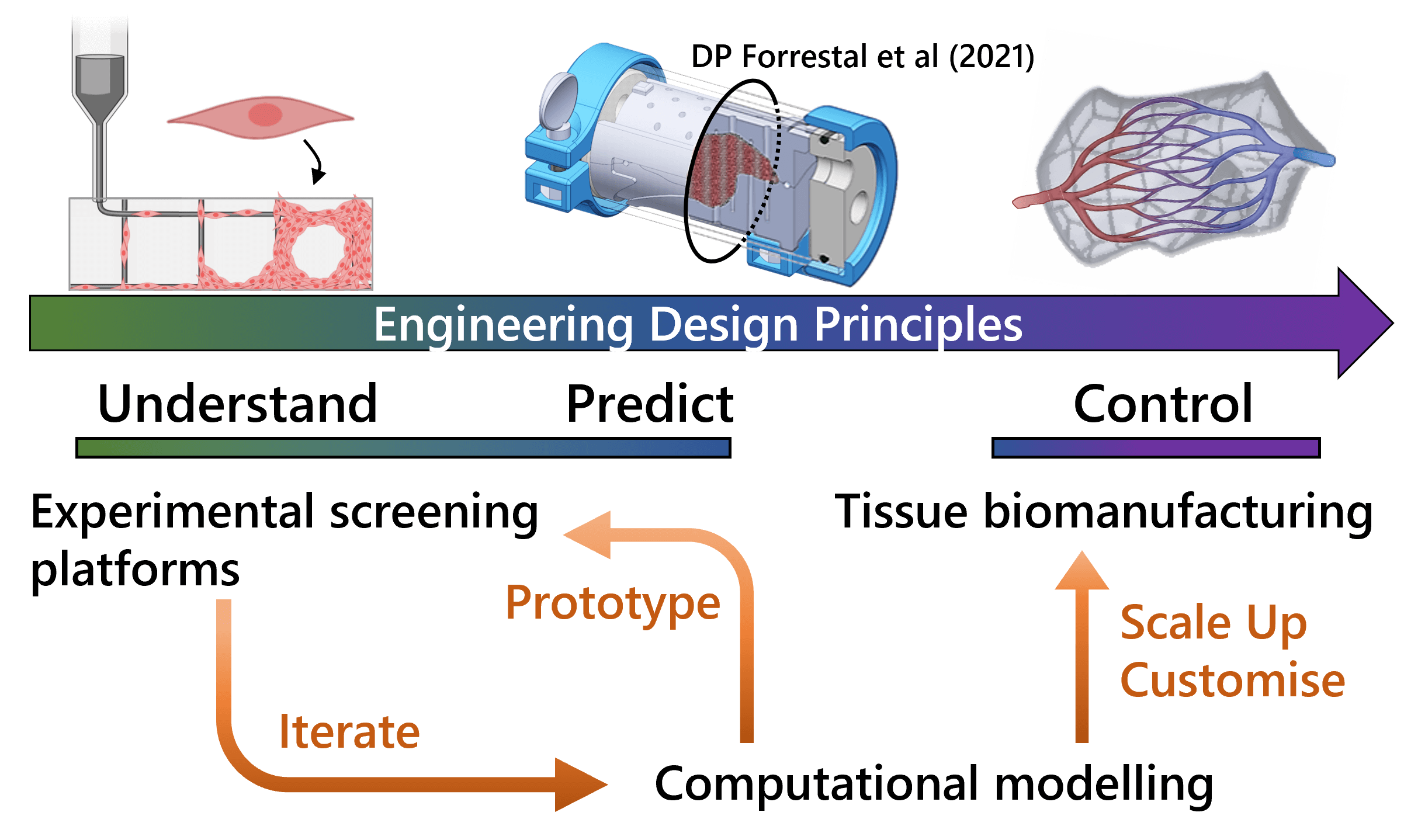 The BMSE Lab is hiring! We will be hiring one postdoctoral research associate and two PhD researchers to start January 2022. We will then be hiring additional PhDs researchers as part of Mark's ARC DECRA project April 2022. We are looking for candidates that have experience in engineered cell culture platforms and data science or computational modelling. The postdoc candidate must have published experience in engineered cell culture systems. Additional details and formal job advertisements are currently under the 'Avaliable Projects' tab of Mark's webpage, and interested candidates are encouraged to email Mark now.
Further information on BMSE lab's activities, research, projects, and staff can be found through the links below:
We are advertising Postdoc and PhD positions in the BMSE laboratory. Visit Mark's webpage for details.
Dr Mark C Allenby, Senior Lecturer in Biomedical Engineering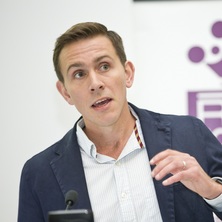 Mark leads the BioMimetic Systems Engineering (BMSE) Lab within UQ's School of Chemical Engineering. Mark is a a future ARC DECRA Fellow (2022-2025), Advance Queensland Fellow (2019-2022) and Adjunct Senior Lecturer at QUT. Mark has principally supervised 3 PhDs and 2 MPhil/RAs, co-supervised 7 PhDs and has been awarded $1.7M of funding as chief investigator across 16 competitive funding rounds in 3 years. Mark received a PhD and MSc in chemical engineering from Imperial College London and has undergraduate degrees in mathematics and chemistry. Mark's background includes the engineering of dynamic stem cell bioreactors for tissue biomanufacturing, automated signal and image processing for tissue diagnostics, and model-based optimisation and control of 4D cell systems.
Email: m.allenby@uq.edu.au
Ms Sabrina Schoenborn, 2nd Year PhD Student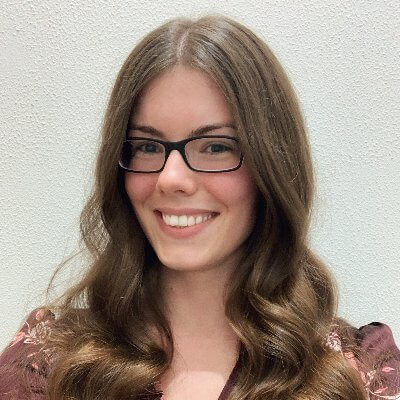 Sabrina is a second-year PhD Student at the UQ BioMimetic Systems Engineering (BMSE) Lab and focuses her research on the numerical and experimental characterisation of lower peripheral arteries and vascular graft anastomoses. During her work, Sabrina utilises numerical simulations (FEA, CFD, FSI), computer-aided design (CAD), additive manufacturing (3D printing), medical image segmentation, and plastics and silicone processing to create and validate patient-specific vascular models. She received her Bachelor of Science (Mechanical Engineering) and Master of Science (Plastics and Textile Technology) from RWTH Aachen University in Aachen, Germany and has made the biomedical application of mechanical, textile, and plastics engineering methods the main focus of her work and studies. Her passion is creating real-world impact with medical engineering to improve patient outcomes via science communication and translational research.
Email: s.schoenborn@uq.edu.au
Mr Mitchell Johnson, 1st Year MPhil Student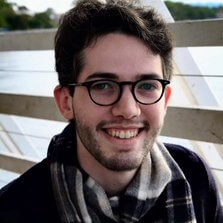 Email: mitchell.johnson@uq.edu.au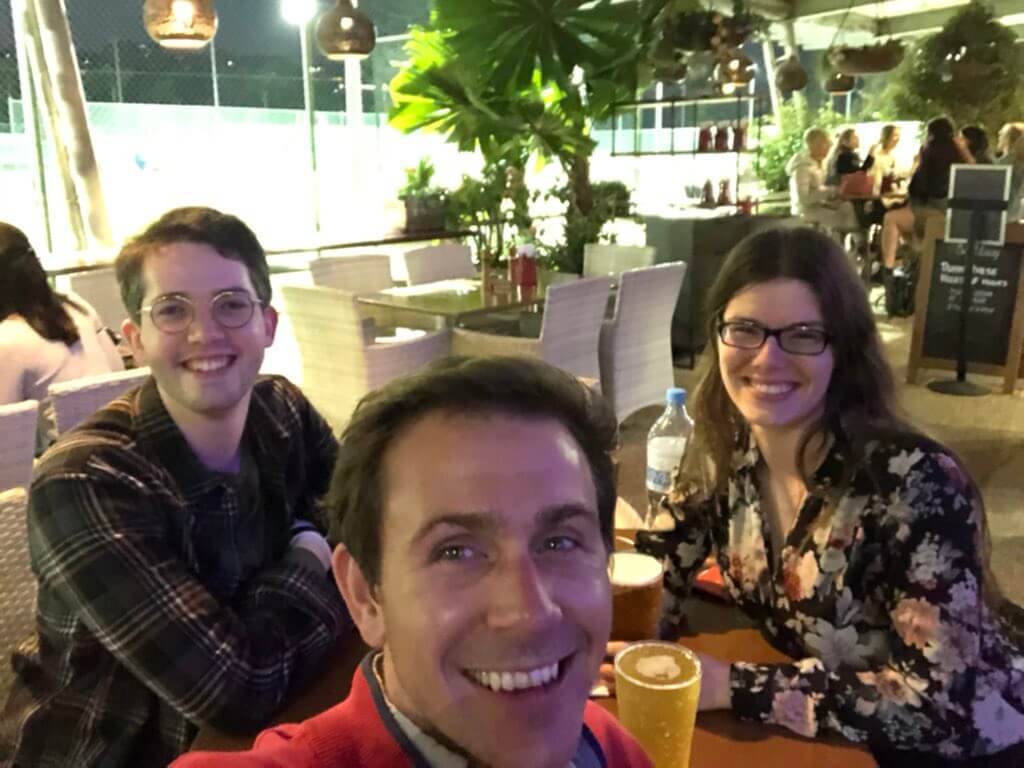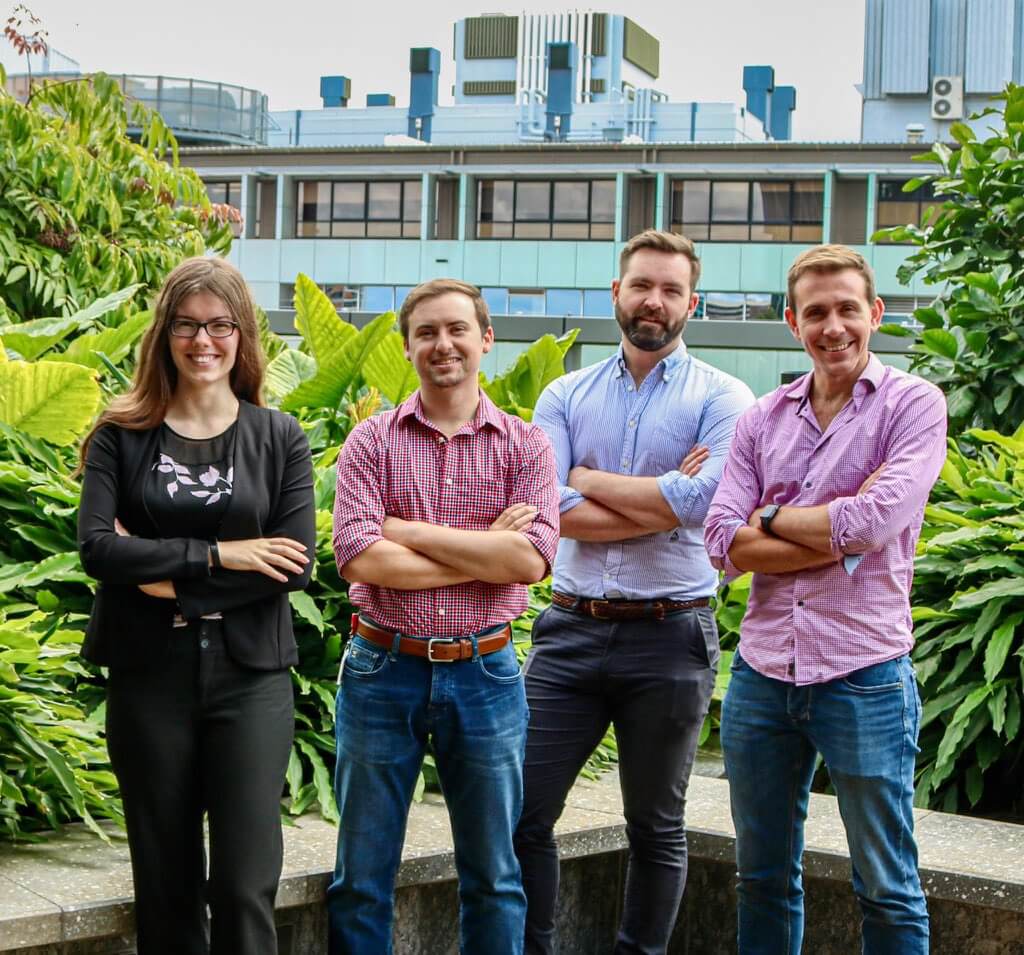 Tissue Engineering
The field of tissue engineering aims to recreate tissue within the laboratory. We engineer synthetic platforms and culture cells to mimic or controllably grow complex and functional tissue at high density and scale. This artificial tissue may have future applications for therapeutics and grafts, testing and optimising interventions, and cellular agriculture. Topics: Biomaterial Fabrication, Bioreactor Engineering, Stem Cell & Tissue Culture.

Biomedical Image Analysis
Imaging remains the gold standard technique to assess tissue quality and function. We capture microscopy and medical images and program algorithms and software to rapidly, automatically, and precisely diagnose our engineered tissue or patient tissue. This imaging data links our experiments to our computational models and to clinical data. Topics: Microscopy, MRI, CT, Segmentation, Statistical Shape Analyses, Co-Localisation, Motility & Fate Tracking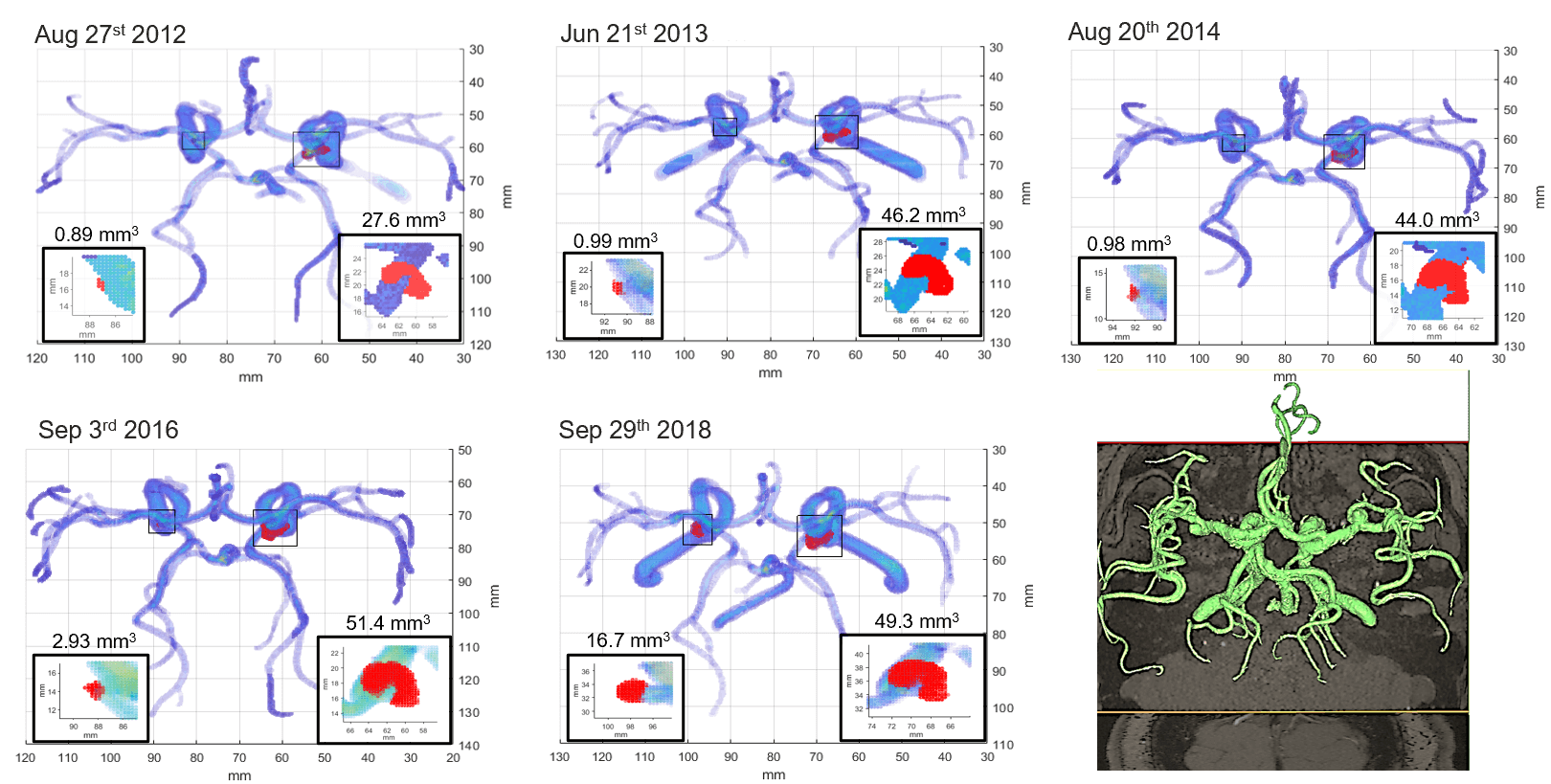 Computational Biology
Predictive models of cell and tissue behaviour are necessary to optimise tissue manufacturing or guide clinical decision-making. Leveraging image analyses and culture experiments, we program multiscale mathematical or statistical models in single-cell, tissue-wide, or multi-tissue systems to link experiments to theory to practice. Topics: Cell Population Models (DE's), Single-Cell Models (Agent-Based), Tissue Biomechanics (FEA).
Biofabrication for Personalised Vascular Surgery Prognosis, Training, and Treatment 
Advanced Queensland Industry Research Fellowship (2019-2022)
Development of a numerical and experimental model to optimise graft anastomosis in peripheral arteries for translation to biodegradable grafts (Sabrina Schoenborn - UQ)

A diagnostic software suite using machine learning to predict intracranial aneurysm rupture (Mitchell Johnson - UQ)

3D-printed composite biomaterials for personalised vascular implants (Trent Brooks-Richards - QUT)

Soft robotic devices for emulating vascular mechanobiology (Cody Fell - QUT)

Combining Additive Manufacturing and Soft Robotics for Improved Biomimetic Tissue Engineered Constructs (Brenna Devlin - QUT)
Engineering Tissue Organisation Using Intelligent Additive Biomanufacturing
Australian Research Council DECRA Fellowship (2022-2025)
Engineering vascular conduits to control mass transport for tissue regeneration (PhD scholarship avaliable)

Engineering cerebrovascular models for surgical decision-making (PhD scholarship avaliable)

Engineering tissue organisation under 3D printed microconfinement and bioreactor mass transport (PhD scholarships avaliable soon)
Upcoming Events
November 15th-17th, 2021: Cody, Sabrina, and Mark will be delivering oral presentations virtually at TERMIS-WC. 
October 22nd, 2021: Mark will be delivering an invited talk at the Queensland Cardiovascular Research Network (QVCRN) at 4:15pm.
News and Past Events
September 29th, 2021: Mark's paper 'A spatiotemporal microenvironment model to improve design of a three-dimensional bioreactor for red cell production' has been published in Tissue Engineering Part A  (led by Prof Sakis Mantalaris, Georgia Tech).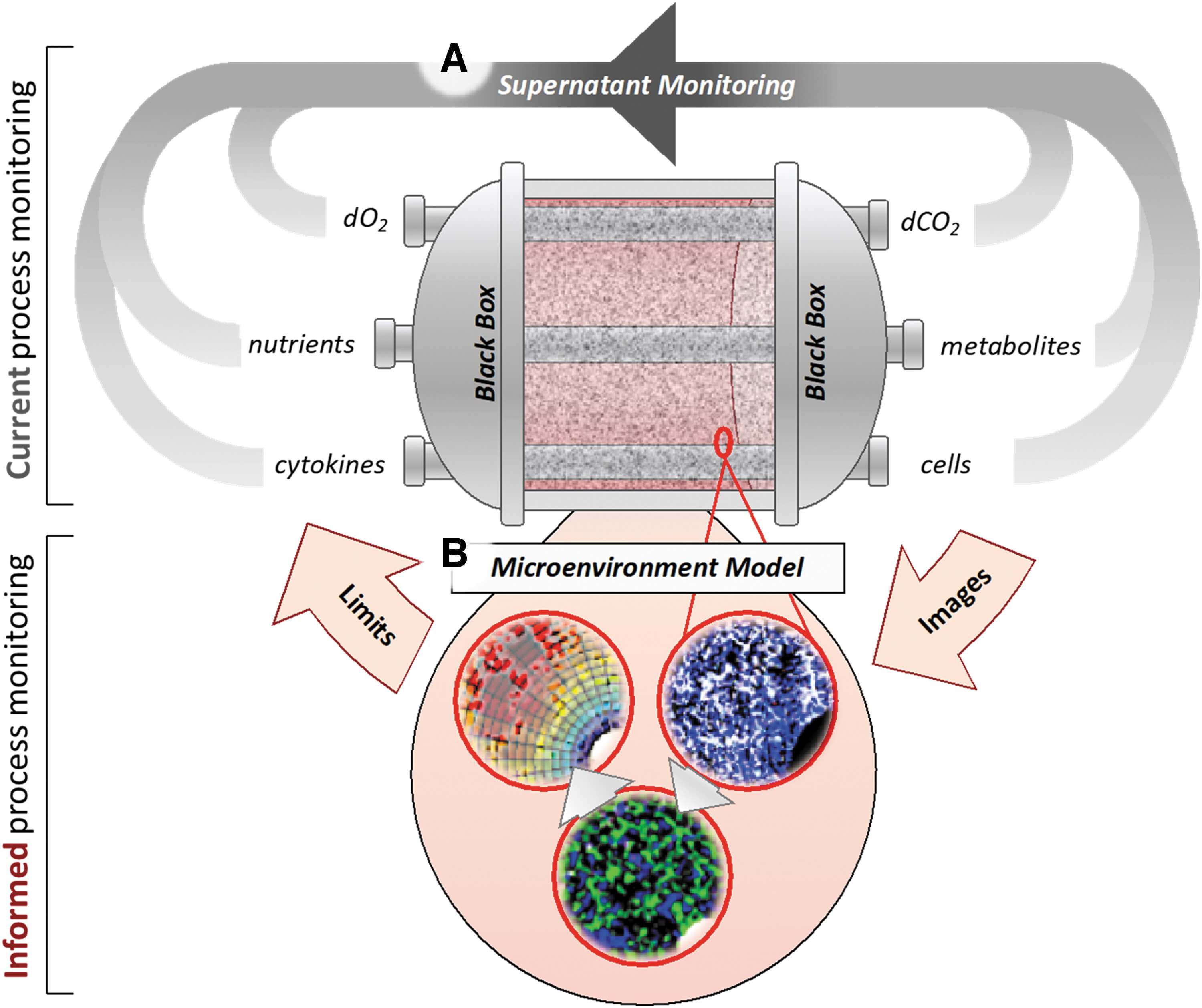 September 28th, 2021: Sabrina and Trent presented their PhD projects at the International Society of Biofabrication Conference! Sabrina presented 'Numerical and Experimental Platform for the Characterisation of Patient Specific Small-Diameter Vascular Graft Anastomoses for Translation to Tissue Engineering' and Trent presented 'Towards Patient-Specific Vascular Stents: Additive Manufacturing of Poly(ɛ-Caprolactone) Mechanically Enhanced with Graphene Oxide'.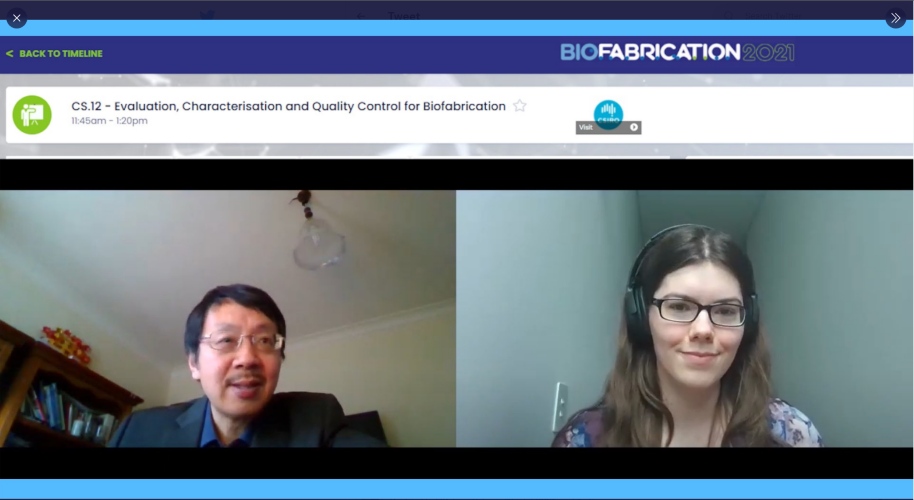 September 25th, 2021: Cody's preprint 'Bio-hybrid soft robotic bioreactors for mimicking multi-axial femoropopliteal artery mechanobiology' is online at bioRxiv  (collaboration with Prof Mia Woodruff, QUT).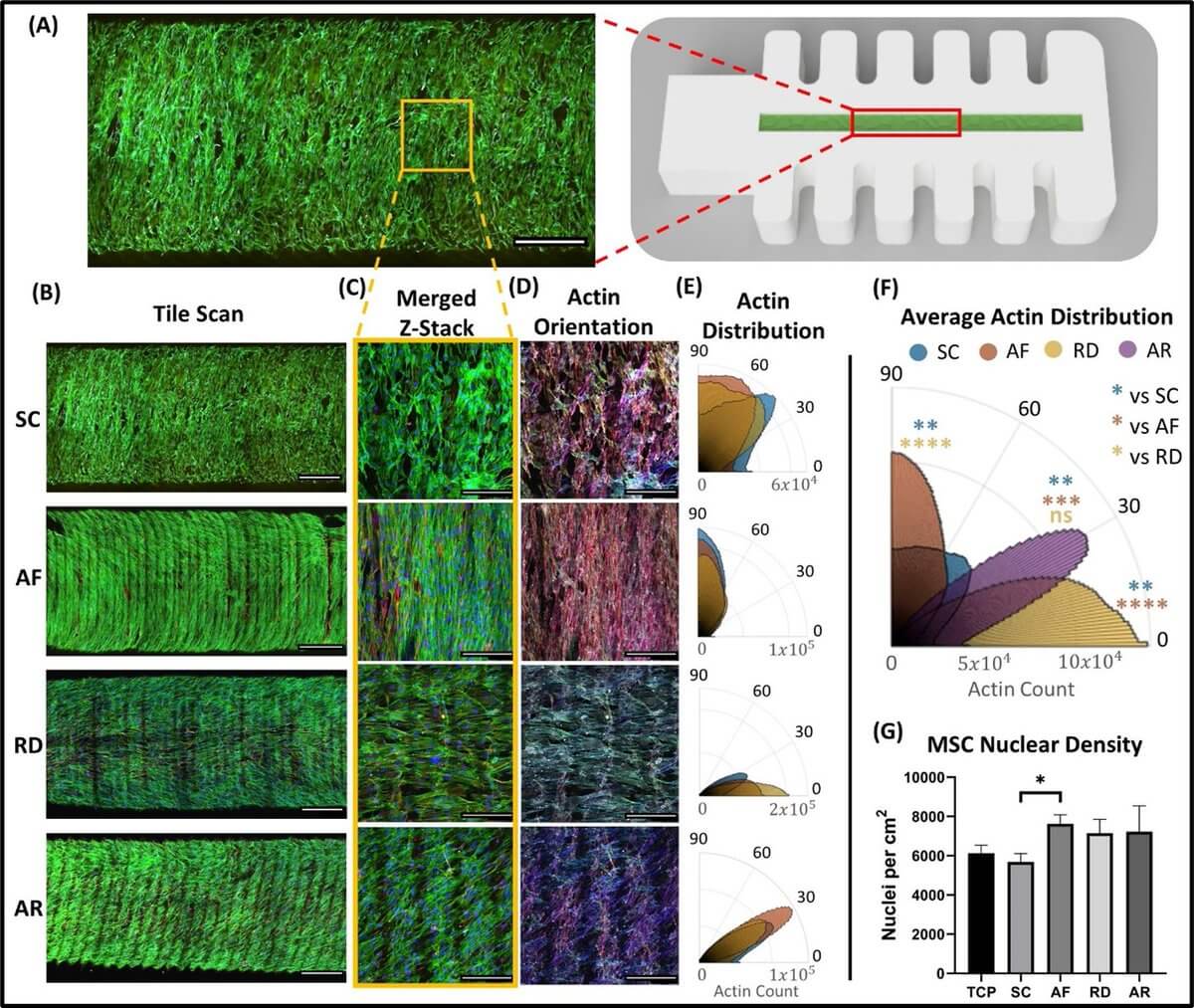 September 24th, 2021: Matt's paper developing 'A quantitative analysis of cell bridging kinetics on a scaffold using computer vision algorithms' has been published in Acta Biomaterialia (led by Prof Mia Woodruff, QUT).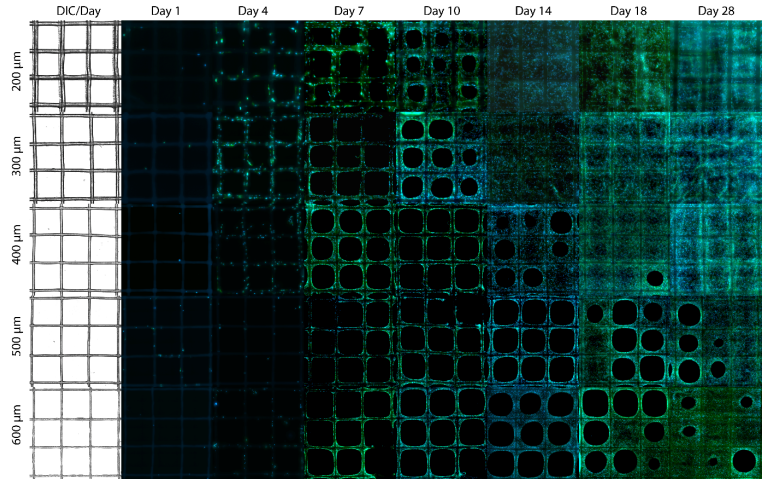 September 5th, 2021: Habib's paper reviewing 'The effects of COVID-19 on the placenta during pregnancy' has been published in Frontiers in Immunology (led by Dr Arutha Kulasinghe, UQ).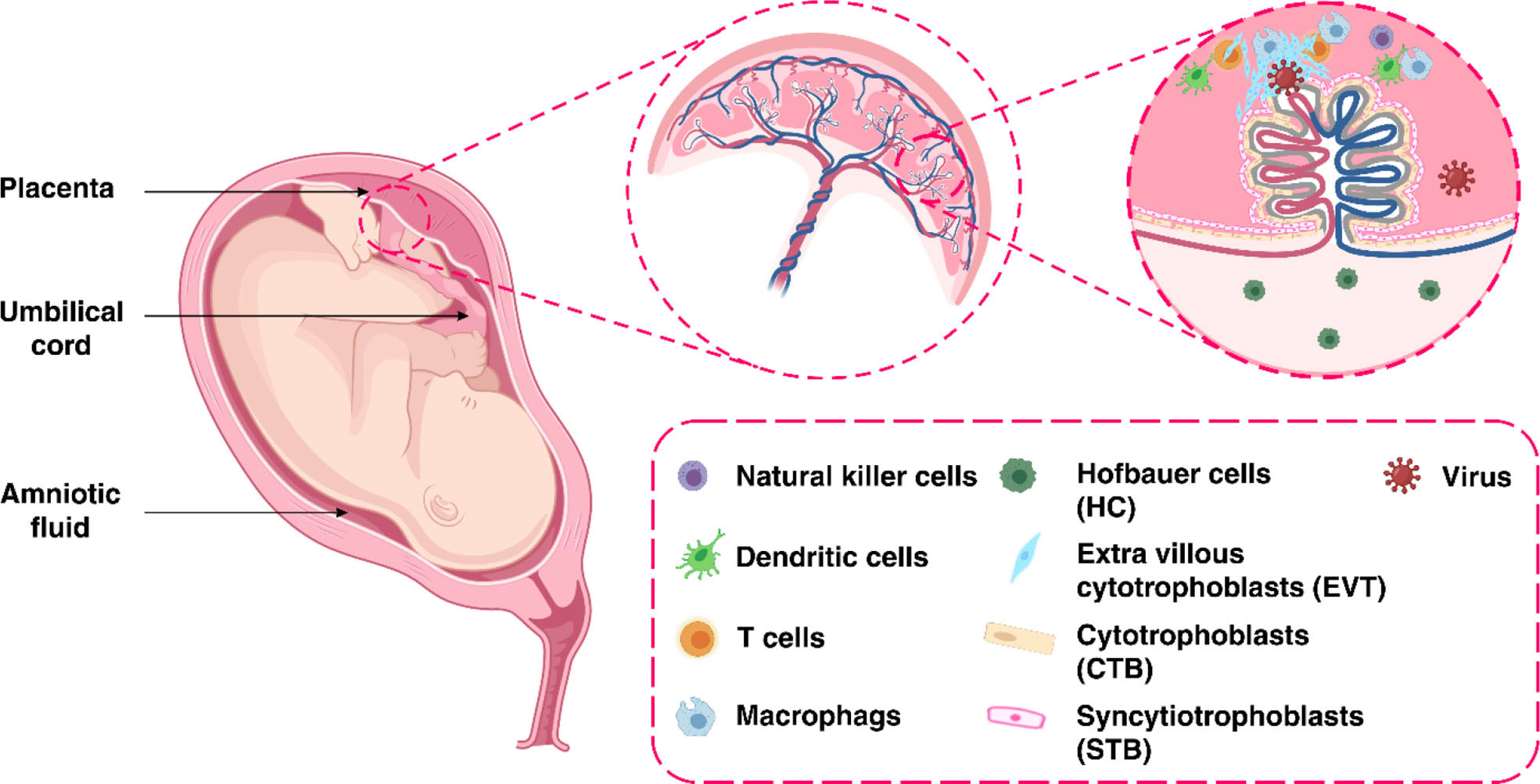 August 18th, 2021: Mark was awarded a DECRA entitled 'Engineering tissue organisation using intelligent additive biomanufacturing' which will run from March 2022 through 2025.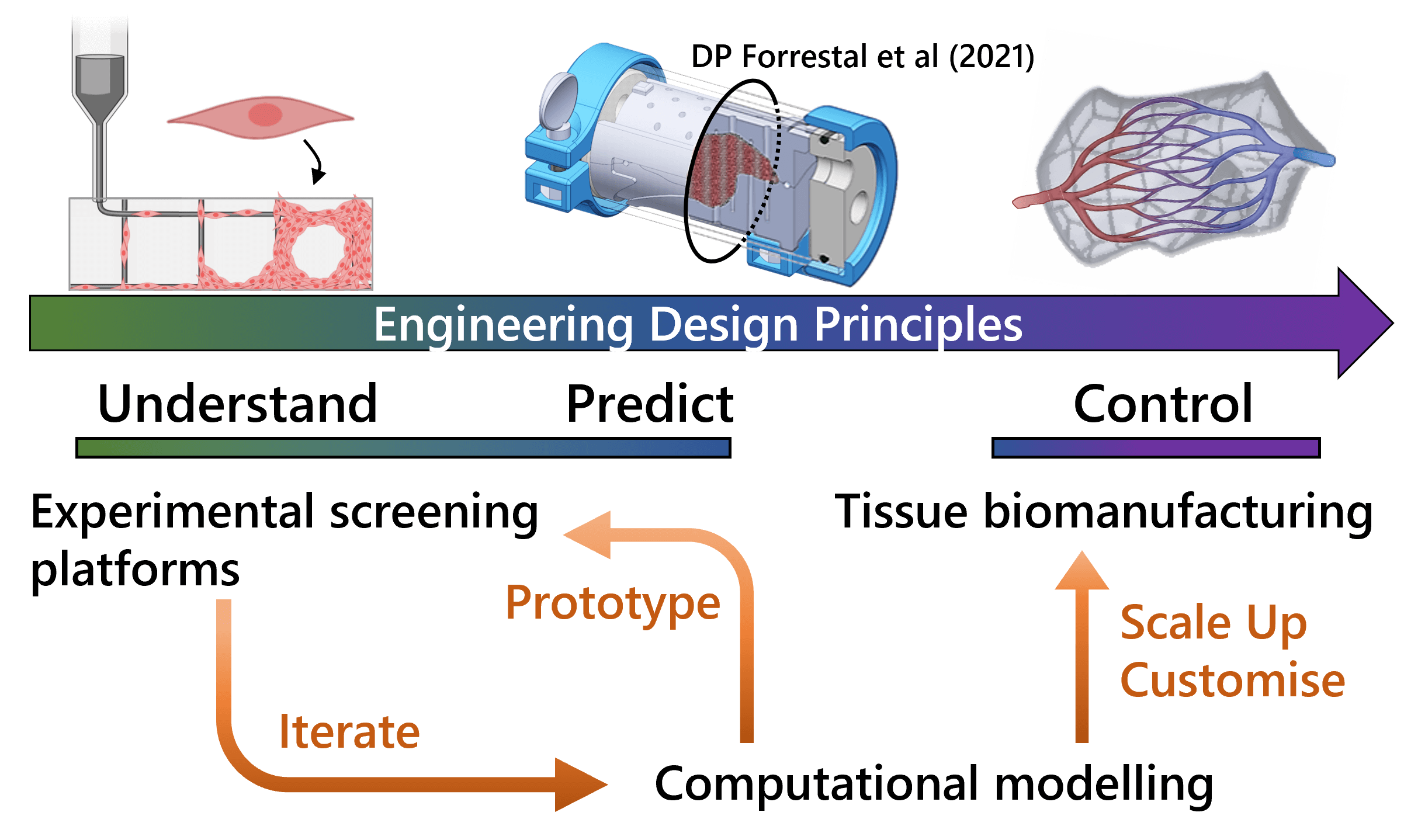 August 5th, 2021: Mark welcomed his first child into the world, Giulia Letizia Allenby! Bring on the sleepless nights!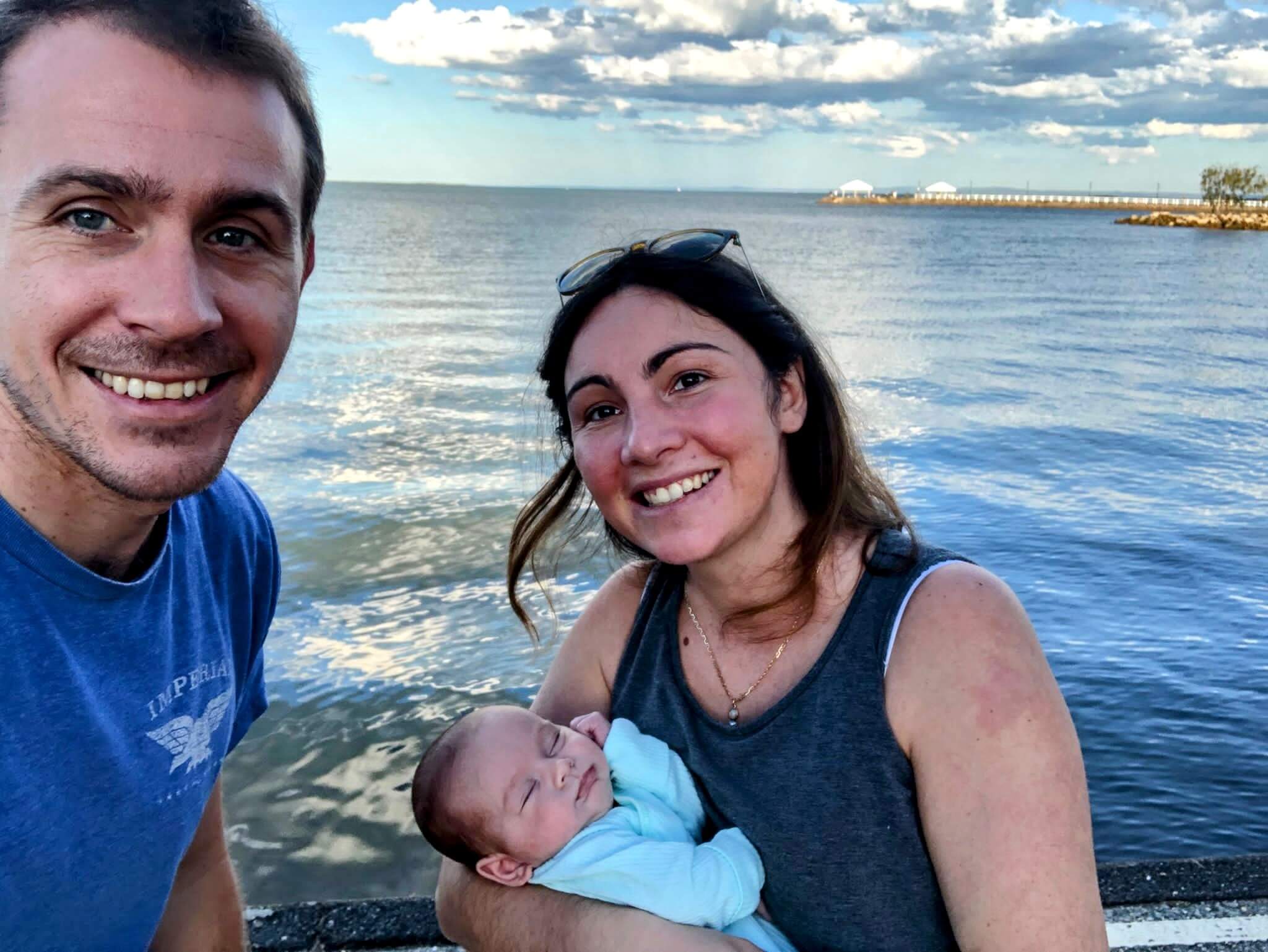 August 3rd, 2021: Alex's paper on 'Model-based data analysis of tissue growth in thin 3D printed scaffolds' has been published in the Journal of Theoretical Biology (led by Prof Matthew Simpson, QUT).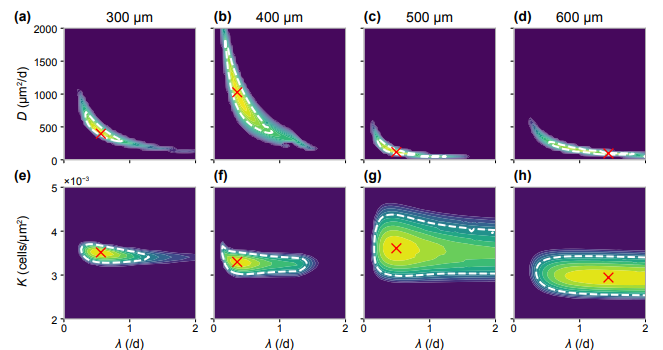 July 20th, 2021: Maureen's paper using 'Using melt-electrowritten microfibres for tailoring scaffold mechanics of 3D bioprinted chondrocyte-laden constructs' has been published in Bioprinting (led by Prof Mia Woodruff, QUT)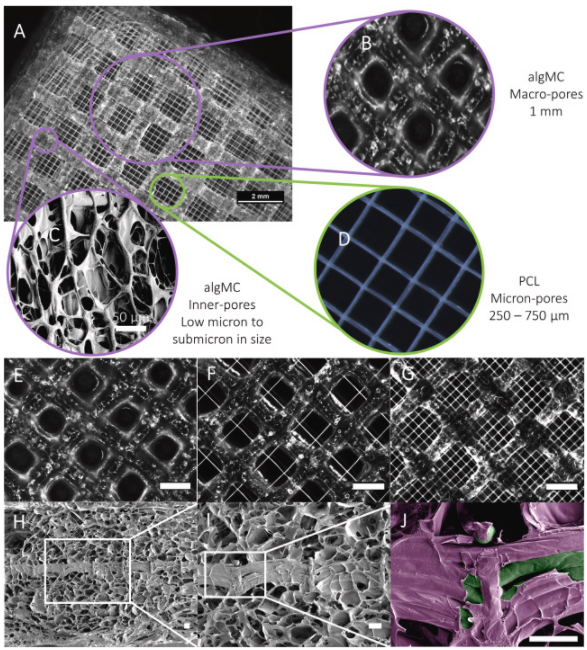 July 10th, 2021: Jared's paper on 'A deep learning method for automatic segmentation of the bony orbit in MRI and CT images' has been published in Scientific Reports (led by Dr. David Alonso-Caneiro, QUT)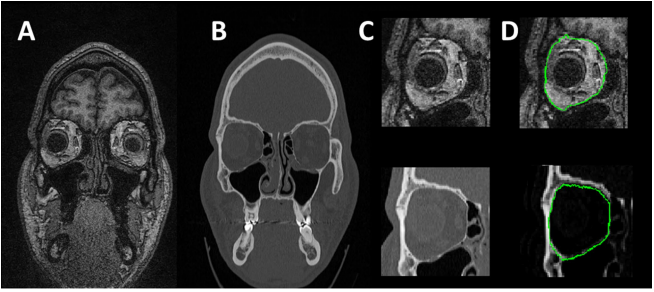 July 5th, 2021: The BMSE Lab started at UQ!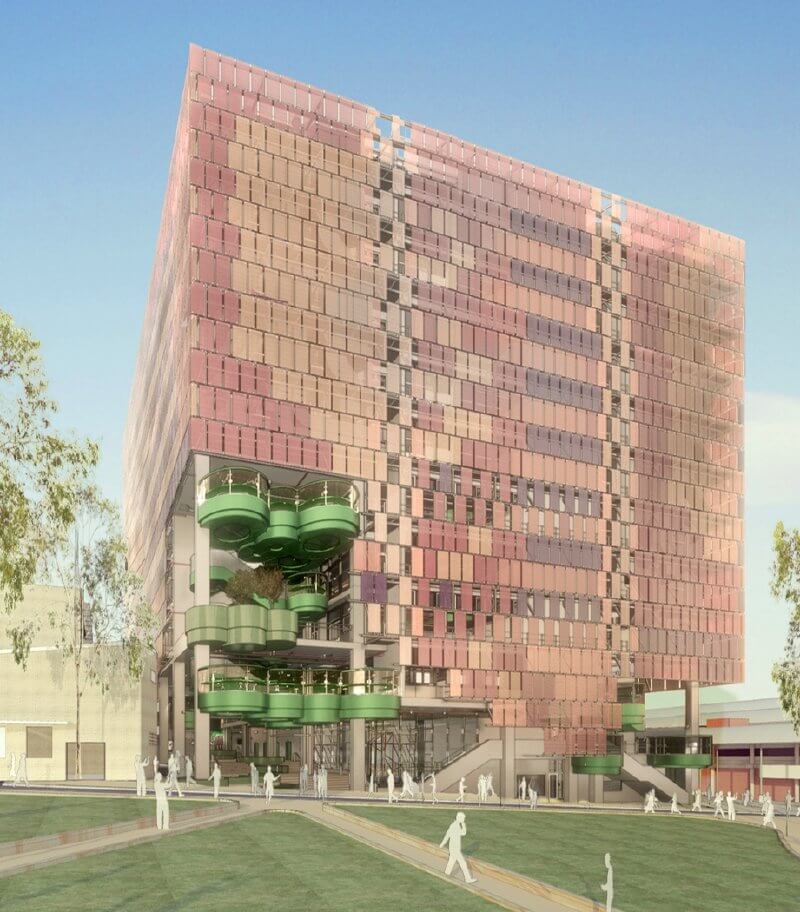 This lab website has recently been launched and is incomplete. Please check back as we update it. Contact us with any problems or questions. 
Contact us
Dr Mark C Allenby
Group Leader, Senior Lecturer
e-mail: m.allenby@uq.edu.au
staff webpage: researchers/profiles/31837/