The Pyrometallurgy Innovation Centre (PYROSEARCH) provides research services, consulting, testwork and analysis to the worldwide minerals industry in the areas of:
non-ferrous and ferrous metal smelting and refining;
recycling; and
coal utilisation.
Our research programs are primarily funded by industrial companies and government grants, and we have an international reputation for the quality of research outcomes and innovation in research techniques.
News!
Through the School of Chemical Engineering, the Centre offers undergraduate courses and postgraduate research opportunities at Masters, PhD and postdoctoral levels. We also offer professional education on the principles of thermodynamics, phase equilibria and pyrometallurgy, as well as introductory to advanced courses in FactSage© computer software.
Our partners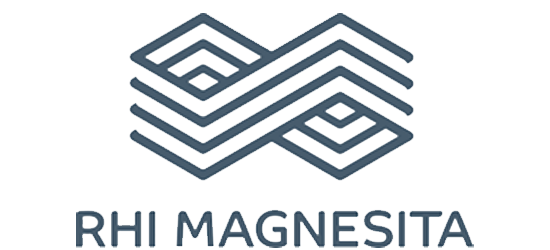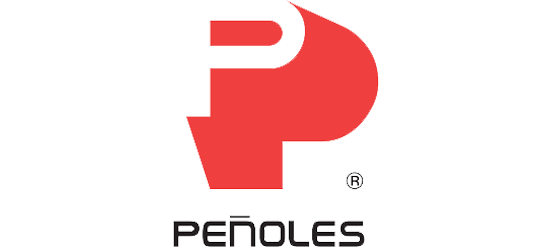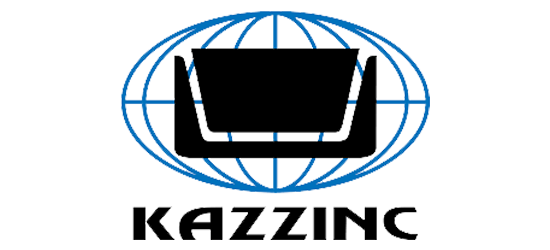 Location
Room: 246
Banksia Building No. 1016
The University of Queensland
Long Pocket Campus  MAP
Postal Address
Pyrometallurgy Innovation Centre
School of Chemical Engineering
The University of Queensland
Brisbane QLD 4072 Australia
Contact us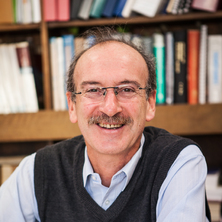 Centre Director
Professor Evgueni Jak
p:+ 61 7 3365 3666
e: e.jak@uq.edu.au
Associate Director
Professor Peter Hayes
p: +61 7 3365 3551
e: p.hayes@uq.edu.au