The University of Queensland (UQ) and GrapheneX commit to building the research capacity needed to develop the Green Hydrogen industry in Queensland.
Speaking at a ceremony to acknowledge a $10 Million agreement, Vice Chancellor and President Professor Deborah Terry AO said the commitment was vitally important.
"There is an understandable sense of concern and alarm, right now, about the impacts of our changing climate," Professor Terry said.
"I have great faith in humanity's ability to respond to this existential challenge through scientific discovery, engineering ingenuity, and collaborative innovation."
"This agreement really showcases those attributes, and I am deeply appreciative of the support and the faith shown by the team at GrapheneX," Professor Terry said.
The partnership will facilitate an open collaboration platform at UQ to advance sustainability in the production, storage and transport of hydrogen.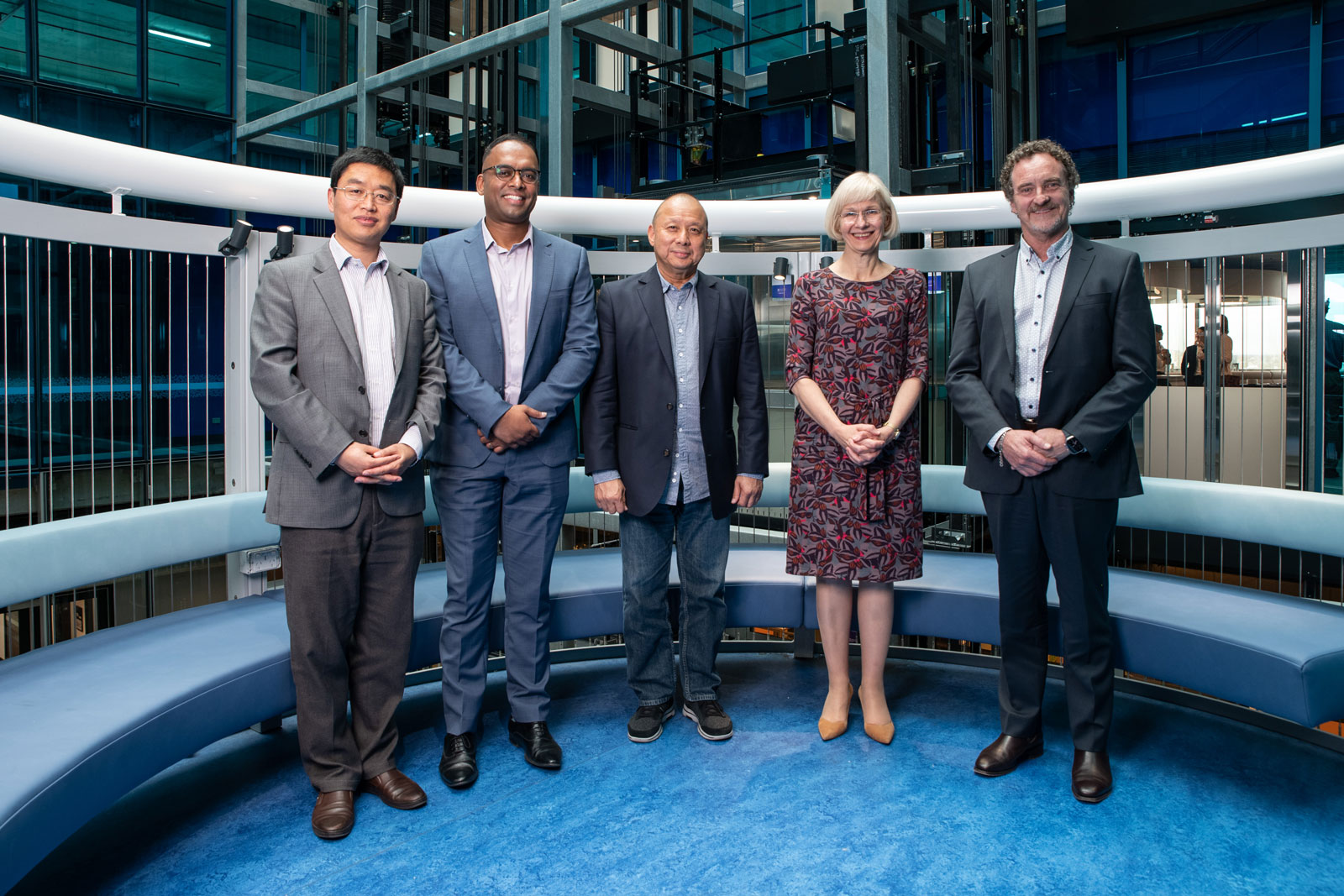 Professor Xiwang Zhang, Director of the UQ Dow Centre for Sustainable Engineering Innovation said the partnership will elevate Australia as a major global player in the hydrogen industry by 2030.
"Clean hydrogen is a transformative fuel that can be used to power vehicles, generate heat and electricity, and serve as a feedstock in industrial applications," Professor Zhang said.
"Australia's abundant land, solar and wind energy, extensive carbon storage reservoirs, and excellent reputation as a trusted energy exporter mean we are well positioned to be a world leading clean hydrogen producer."
"I would like to thank Mr Stephen Wee and the team at GrapheneX for their vision of bringing together the key stakeholders in the value chain to work as a team on technology innovation," Professor Zhang said.
GrapheneX works in partnership with leading national and international industries and research organisations in developing innovative manufacturing processes and material technologies capable of powering the fourth industrial revolution.