The translation polymer research group (TPRG) focuses on polymer and plastics research and development from polymer design, polymer chemistry, polymer processing, and product development through to sustainable circular technology options for polymers.
TPRG has a long history of university, industry and government partnerships in polymers, developing many technologies and startup companies alongside fundamental research outputs and polymer education and training.
TPRG prides itself on its collaborative approach both in terms of external research partnerships and in the education of students within highly networked research projects and teams.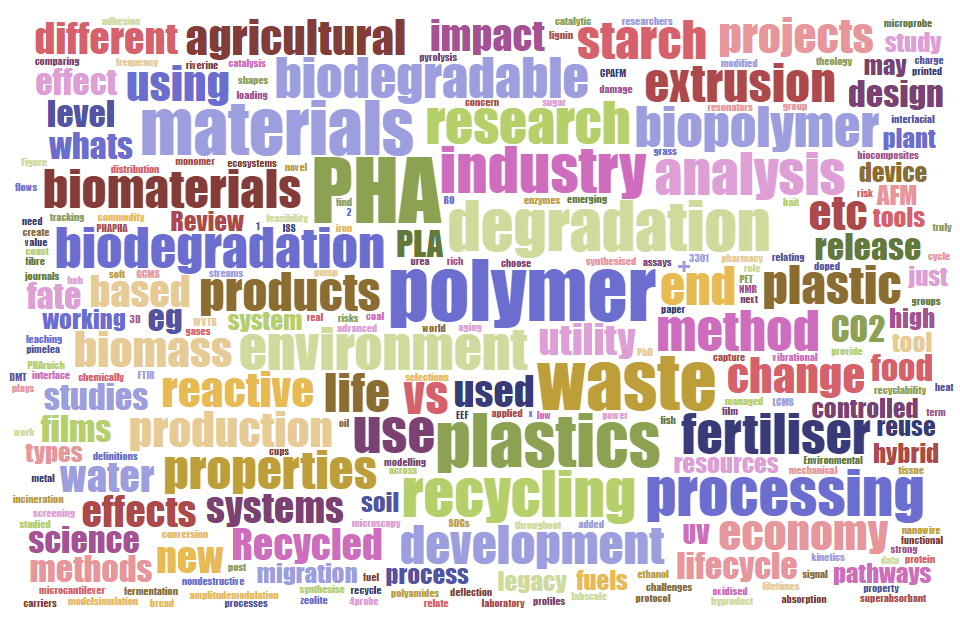 What is Translational Research?
Translational research aims to 'bridge the valley of death' by translating the basic and applied research of our laboratories into commercial products.
Get in touch
For more opportunities please contact:
Associate Professor Bronwyn Laycock