Rapid Switch - Net Zero Australia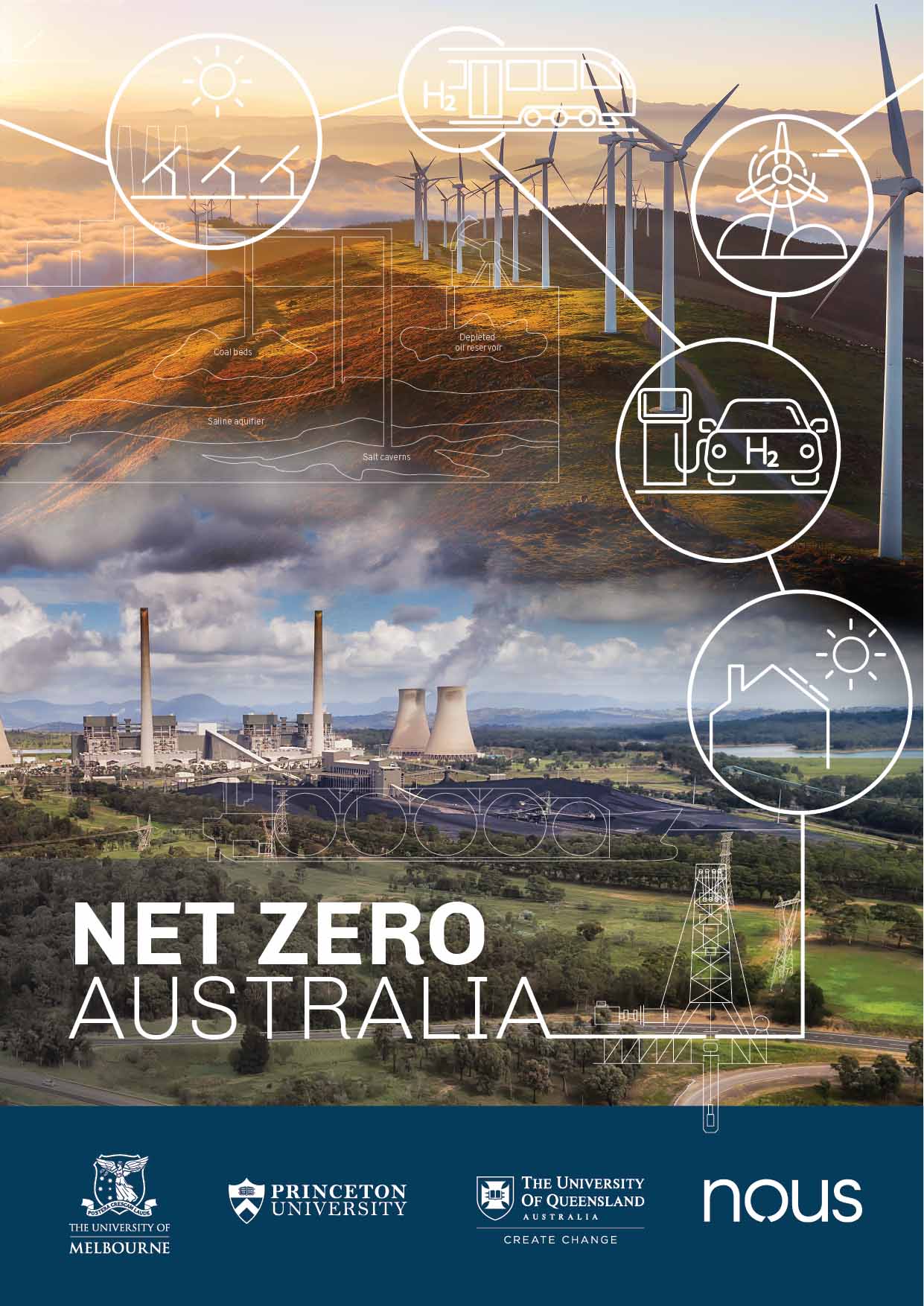 What might net zero look like for Australia? What changes might we have to make to our economy, infrastructure, and outlook to achieve net zero emissions by mid-century?

Net Zero Australia is a partnership between the University of Melbourne, the University of Queensland, Princeton University and international management consultancy Nous Group.

Launched in 2020, the Net Zero Australia study aims to provide rigorous and independent analysis of how Australia can achieve net zero emissions for both our domestic and export economies. Interim modelling results released in August 2022 showed that achieving net zero will be an immense challenge, but it also creates a once-in-a-generation nation-building opportunity.

Associate Professor Simon Smart leads the UQ contribution to the Net Zero Australia project.

Net Zero Australia is sponsored by Worley, Dow, APA Group, Minderoo Foundation, Future Energy Exports Cooperative Research Centre, Future Fuels Cooperative Research Centre.
 
Electro-mobility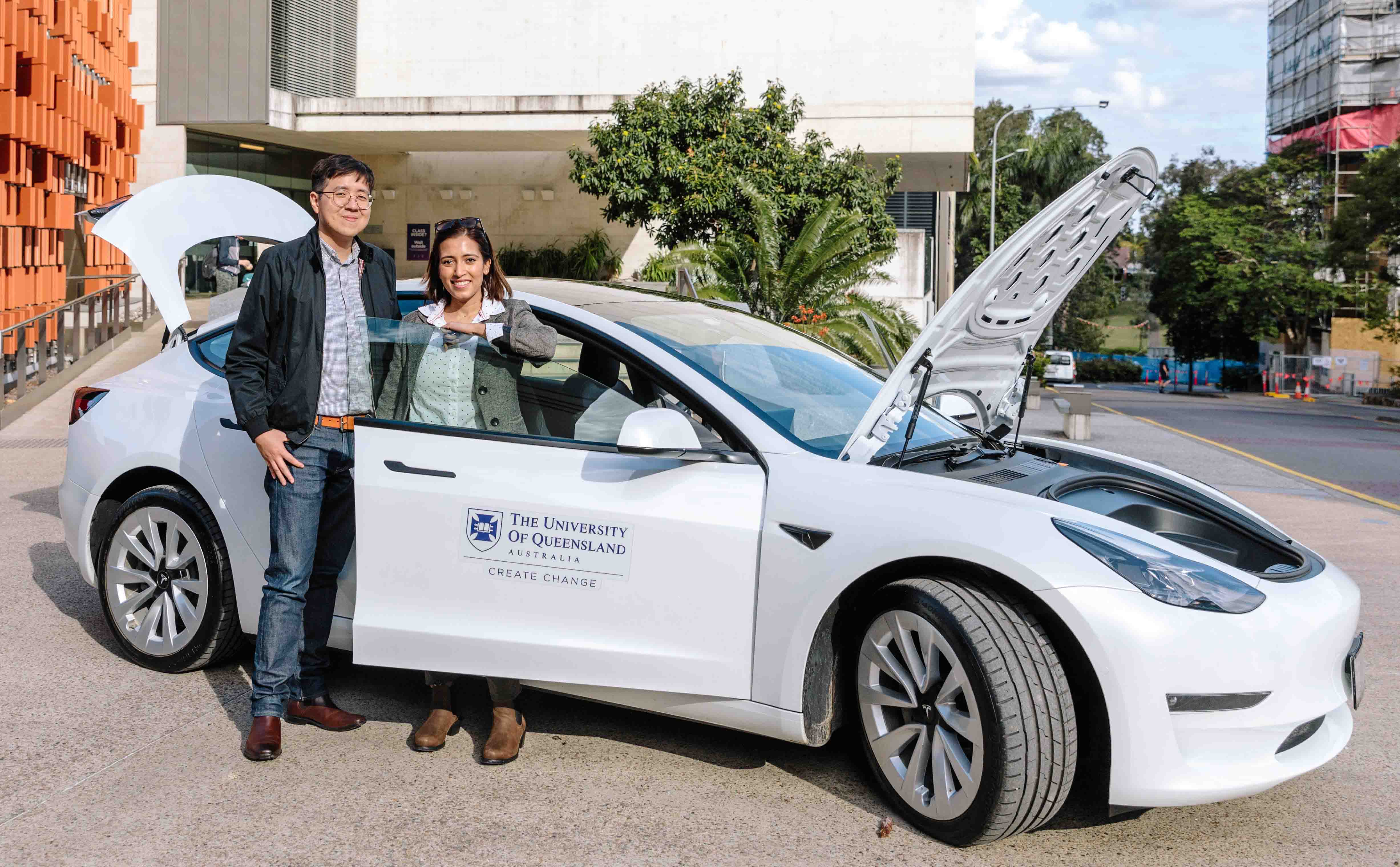 The Tritium Fellowship is affiliated with Tritium, an innovative Brisbane-based company that provides world-leading fast charging systems designed to support the global transition to e-mobility for clean, healthy and convenient cities. The Tritium Fellow engages closely with the management and research teams at Tritium, and their network operator, Evie Networks. 

The Tritium Fellowship was made possible through the generous donation of the Trevor and Judith St Baker Family Foundation in association with the St Baker Energy Innovation Fund, a portfolio of clean-tech, energy-related start-ups showcasing breakthrough technologies in the fields of energy, transport, and healthcare. Thanks to a further generous donation from Judith and Trevor St Baker, a second endowed fellowship - the St Baker E-Mobility Fellow was established.

The Fellows in E-Mobility work on combining analysis of the charging and mobility behaviours of existing electric vehicle (EV) owners, with an examination of the broader consumer preferences towards EVs, to investigate the challenges and opportunities for using these "batteries-on-wheels" to support the development of sustainable, affordable and resilient energy systems.
For more information about the research of UQ's Tritium Fellow in E-Mobility, please contact: Dr Dia Adhikari Smith 

For more information about the research of UQ's St Baker Fellow in E-Mobility, please contact: Dr Kai Li Lim