Rapid switch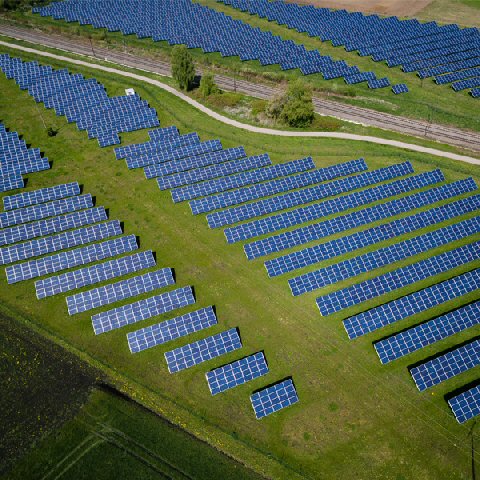 Rapid Switch is an international network originated at the UQ Dow Centre which seeks to identify, anticipate and communicate industrial, regulatory and social bottlenecks and constraints that might impact the pace of decarbonisation of the global economy. The intended impact is better-informed public policy and private investment decision-making.
Key people:
UQ: Chris Greig, Stephen Wilson (Mechanical Engineering), Karen Hussey (Centre for Policy Futures), Simon Smart, Joe Lane, Jake Whitehead, Mark Hodgson, Sara Zeinal Zadeh, Gabriel Rioseco, Eve McDonald-Madden (School of Earth and Environmental sciences), Belinda Wade (UQ Business School) and Jacquelyn Humphrey (UQ Business School).
Princeton: Marc Fleurbaey, Robert Keohane (Emeritus), Atul Kohli, Eric Larson, Simon Levin, Denise Mauzerall, Michael Oppenheimer, Stephen Pacala, Robert Socolow (Emeritus), Elke Weber, Ali Daerarpour, Chai Molina, Andrew Pascale, Alicia Cooperman, Vitor Vasconcelos, and Chuan Zhang.
Carnegie Melon: Mitchell Small, Turner Cotterman
Stanford University: Gabrielle Wong Parodi
Tsinghua University: Li Zheng, Chongqing Kang, Ma Linwei, IIT-Bombay: Rangan Banerjee, IIT Delhi: Ambuj Sagar
For more information, please contact: Professor Chris Greig
Electro-mobility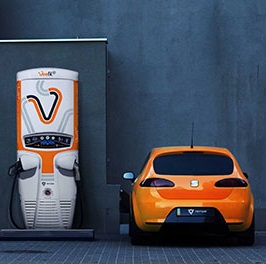 The inaugural Tritium Fellow in E-Mobility will combine analysis of the charging and mobility behaviours of existing electric vehicle (EV) owners, with an examination of the broader consumer preferences towards EVs, to investigate the challenges and opportunities for using these "batteries-on-wheels" to support the development of sustainable, affordable and resilient energy systems.
Future Fellowship awards are open to researchers in the fields of science and engineering, economics, behavioural science, public policy, and business which support the transition to sustainable, low-emission, electric-powered transportation.
Key People: Chris Greig, Jake Whitehead
For more information about the research of the inaugural Tritium Fellow in E-Mobility, please contact: Dr Jake Whitehead
For more information about future Tritium Fellowships, please view the Position Description, or contact: The UQ Dow Centre
Energy and poverty research (EPRG)
The EPRG is a collaborative program with a range of schools across UQ (and abroad) to address the challenge of providing affordable, reliable and sustainable energy services to the energy impoverished in developing nations. Focused on India, the program is also active in Nepal, Papua New Guinea and Southern Africa.
Key People: Chris Greig, Paul Lant, Simon Smart, Elske van de Fliert, Vigya Sharma, Jannie Grové, Franziska Curran, Matthew Herington, Tony Heynan, Romy Listo, Yuwan Malakar, Andrew Pascale, Thomas Reddell, Nicole Penman, Craig Jacobson.
For more information, please contact: Professor Paul Lant